Function:
Circuit-Breaker Failure Protection
Certification:
ISO9001-2000
Transport Package:
Carton
Specifications
 
1.Type test by National high voltage lab and ISO9001:2008Â 
2.Widely sold in nearly 50 countries 
3.reasonable price 
 
 
Outdoor Expulsion Drop-out Type Distribution Fuse Cutout Series 11KV-36KV
Application: The expulsion fuse cutouts offer reliable mechanism for providing circuit protection in Aerial distribution systems for voltages ranging from 11kV to 36kV. It is designed to be installed outdoors for vertical cross arm or pole mounting.We manufactures the expulsion fuse cutouts in both Porcelain & Silicone rubber insulators.
Ratings: 11kV-36kV.
Standards: IEC 600282-2
Features:
1, High over-current protection capability, high breaking current.
2, High industrial frequency withstands voltage, and mechanical strength, etc.
3, High quality on strict testing.
Technical Data:
Rated voltage: 11kV to 66kV.
Rated current: Up to 200A.
 
Note: For detail, please refer to the catalogue.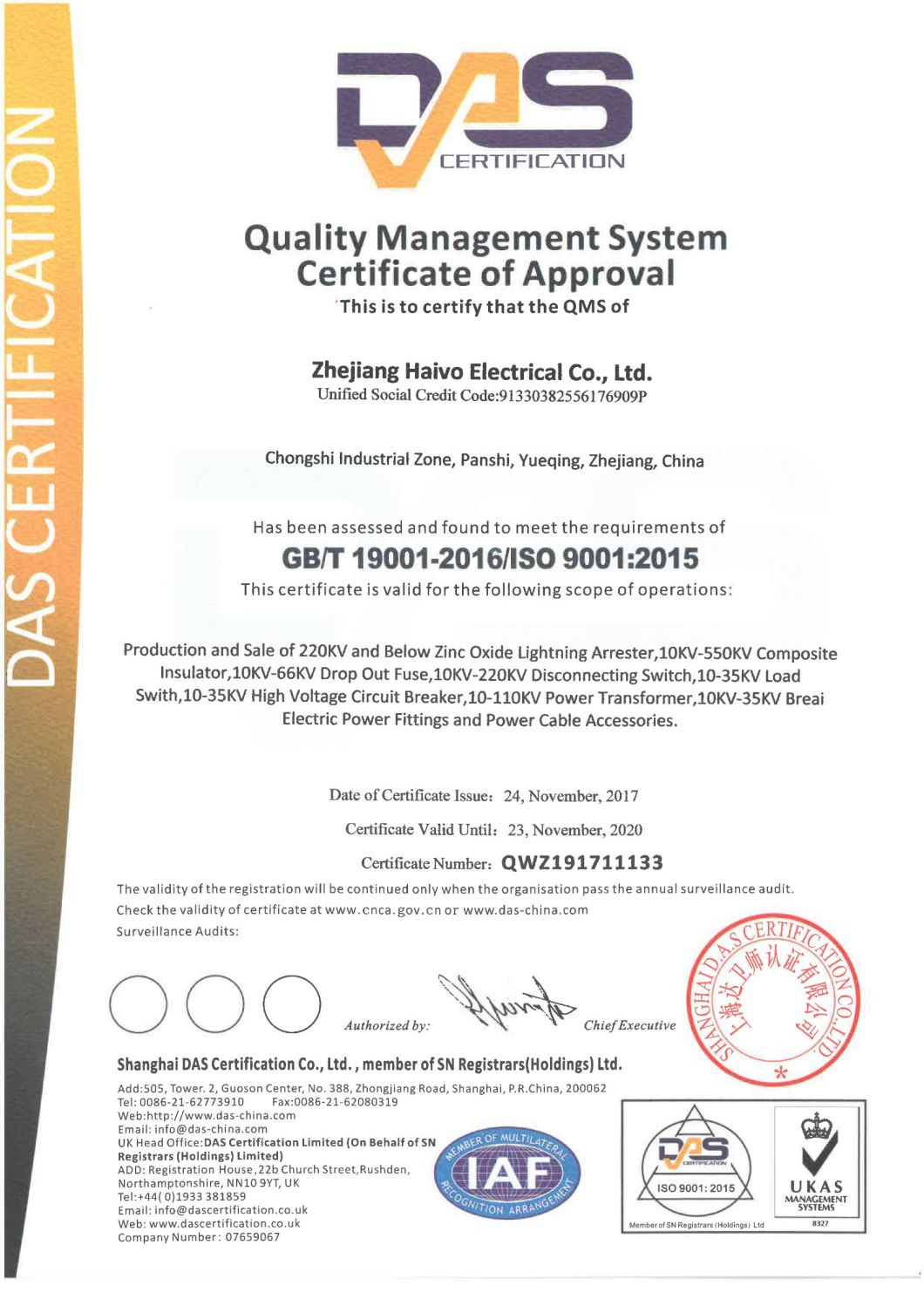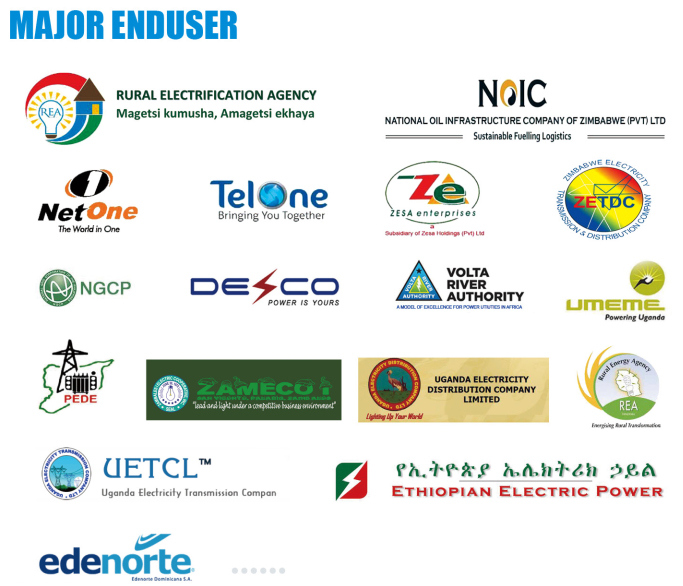 Stainless Steel Mechanical Filter Housing
Water Treatment Plant Co., Ltd. , http://www.nsfrptank.com