As the super heavyweight manufacturer in CES2017, Samsung's booth has always been the focus of attention. The main product that Samsung brought to us is QLED "Metal Quantum Dot" TV. The perfect display effect has always been Samsung. As an important capital of the international super-line TV manufacturers, Samsung's product design has always been the first choice of high-end professionals. Through the QLED TV, Samsung's products have always been aesthetically pleasing. It is perfect to interpret it again. Last year's KS9800 is like this, this year's QLED TV has upgraded this concept again, and it has become more close to life. We can see from the CES onsite information that QLED TV is hidden from the base and the power cord is hidden. All are flawless.
Samsung's non-destructive aesthetics, that is, Samsung's creation of the product, is also the concept that Samsung wants to convey, what the future home looks like, minimalist, sophisticated, high-tech, elegant, highly integrated future life, CES2017 Samsung The exhibition booth or the product conveys this information. The Lifestyle TV photo frame television is the product of the fusion of this idea. The final form of high-tech products may be hidden in everything around you.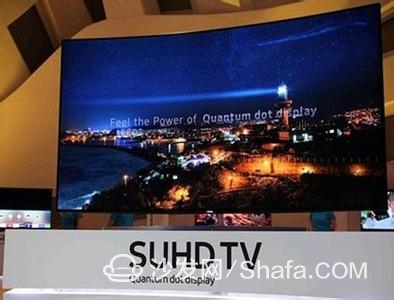 Overview of the Samsung CES booth again illustrates the aesthetics of no dead ends
Samsung QLED TV floor stand å'— design as an easel style, more artistic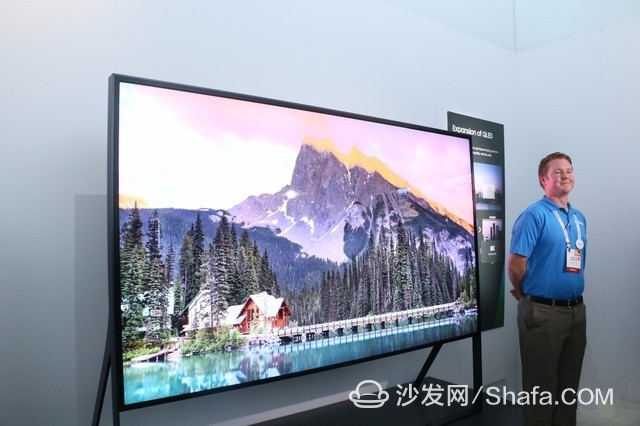 Giant size QLED QD TVs appearing in booth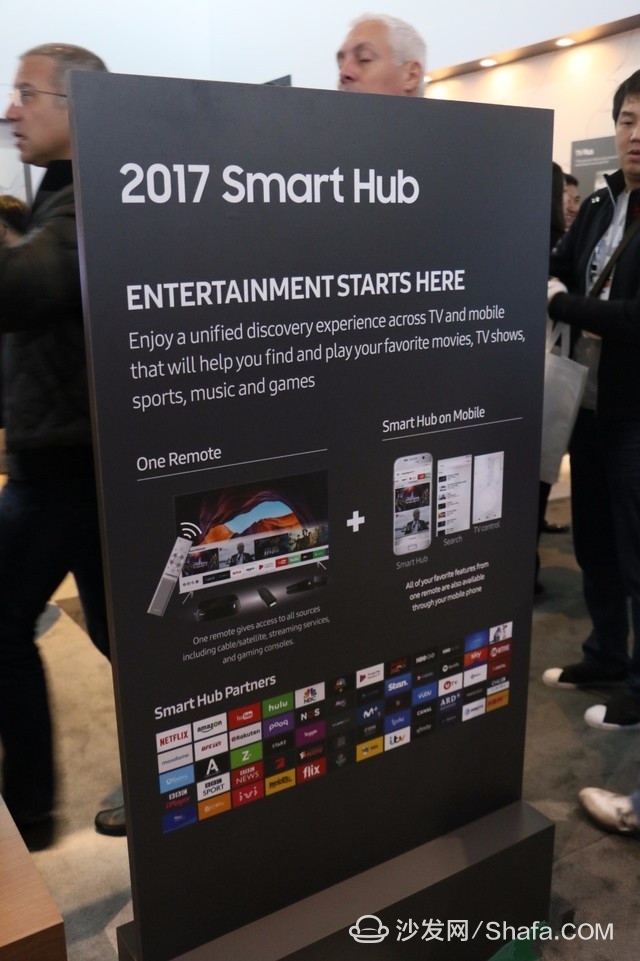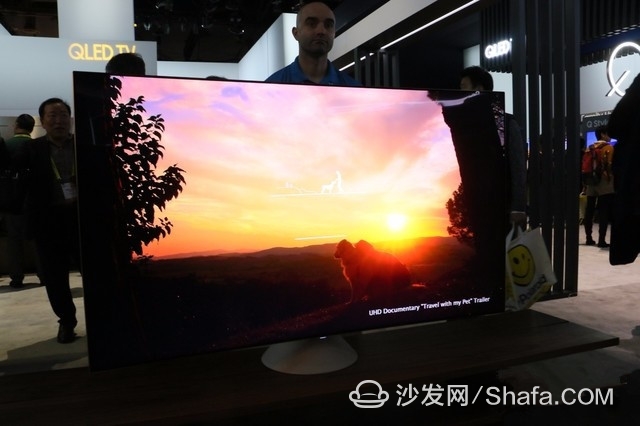 QLED QD TV display is very superior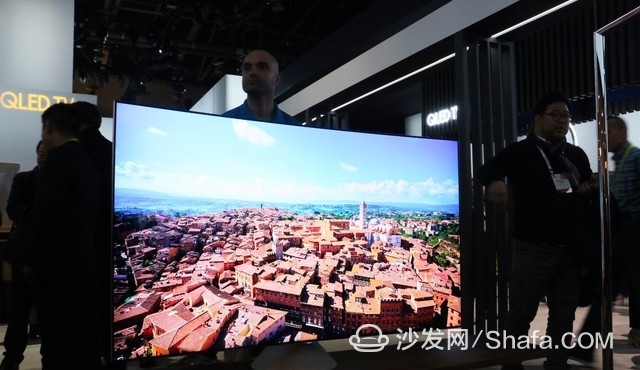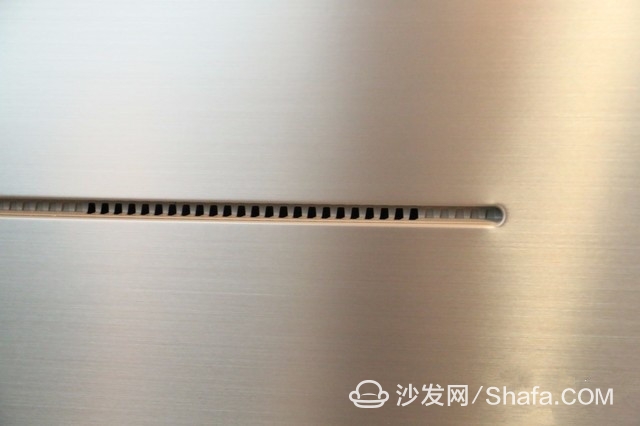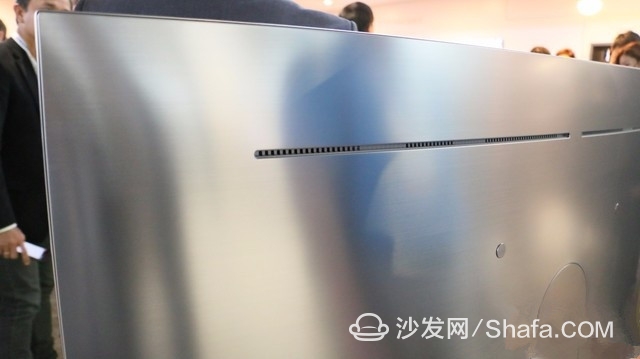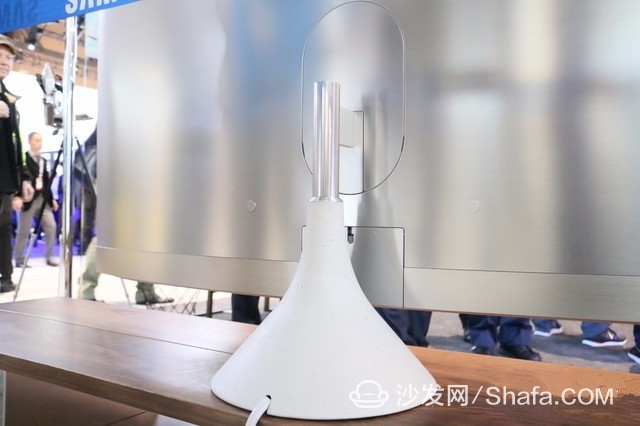 The back of QLED QD TV is made of metal and the wire is perfectly hidden in the base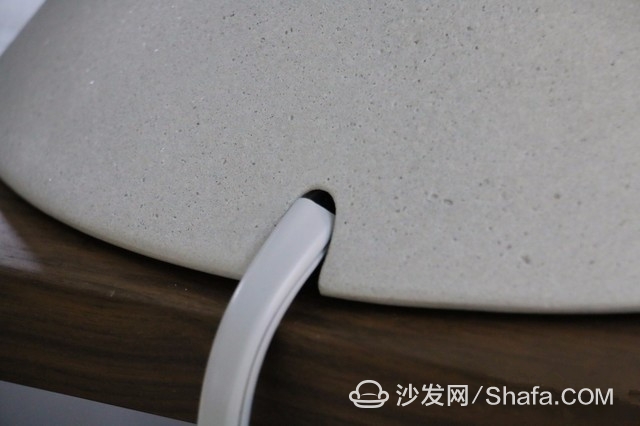 Stone texture base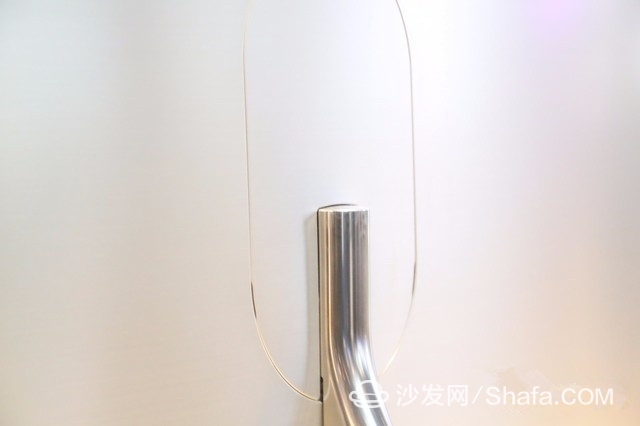 The back of QLED QD TV is made of metal, and the back plate and base are linked together.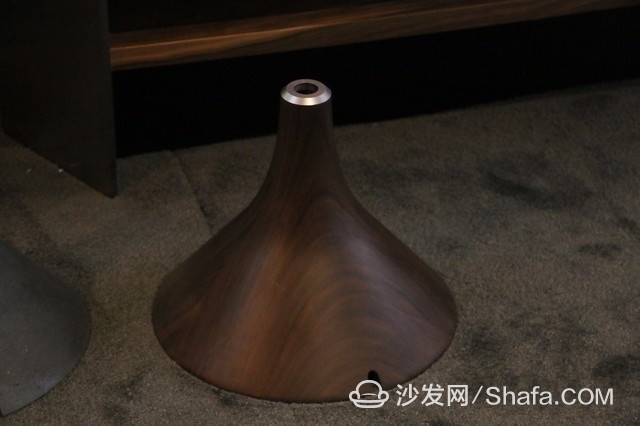 Wooden texture base can now be hidden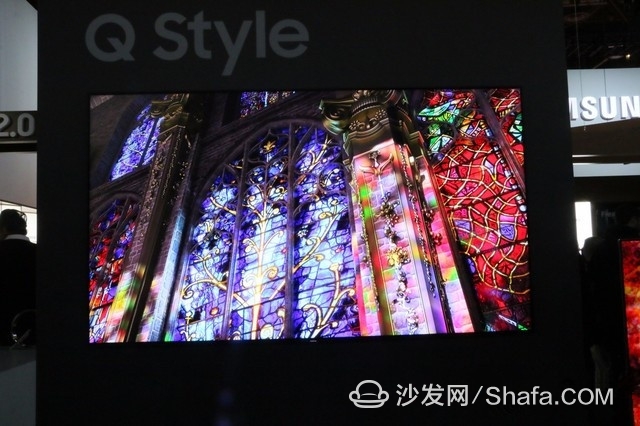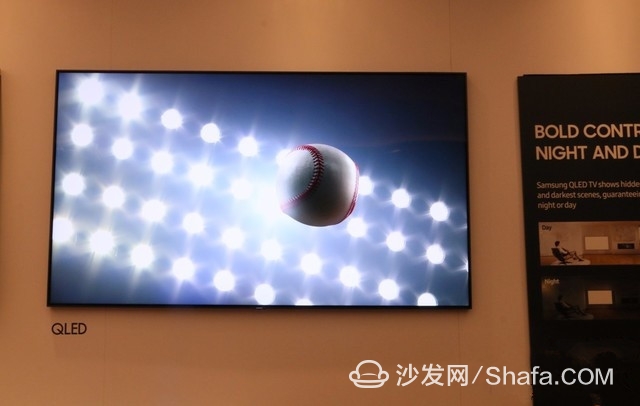 Picture Frame TV Lifestyle TV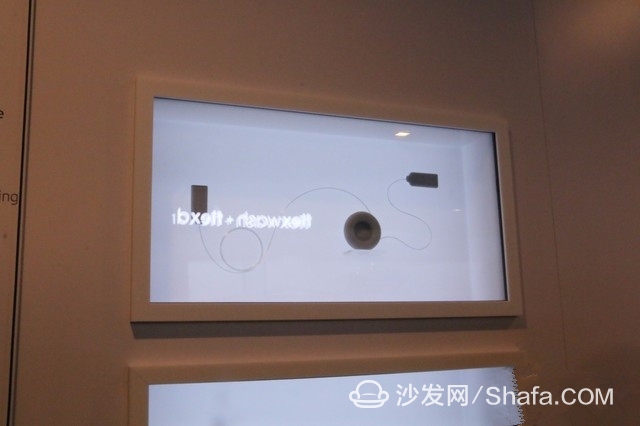 Lifestyle TV Picture Frame TV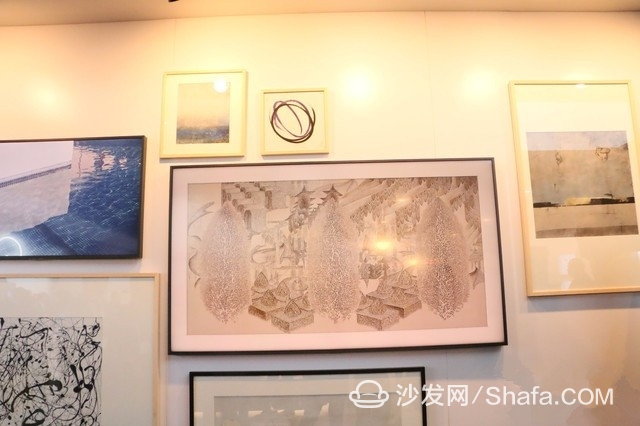 Lifestyle TV Picture Frame TV
The 2017 CES show will be opened in Las Vegas on January 5, when the global exhibitors will gather to release more than 20,000 new consumer electronics products.
Smart TV/box information can focus on smart TV information network sofa butler (http://), China's influential TV box and smart TV website, providing information, communication, TV boxes, smart TVs, smart TV software, etc. Answering questions.
Our 5 wire resistive Touch Screen is the highest accuracy ,stable ,no effect to touch when the liquid pouring or spilling.And it is widely use to Industrial,Retail,
Transportation ,Finance,Hospital or other area.
5 wire touch screen have the following advantages,we worthy of your trust.
1) Can withstand more than 5,000,000 points.
2) 4096x4096 Resolution.
3) USB or RS232 Interface.
4) High accuracy and sensitivity.
5) Glass + Film Material.
6) Finger and touch pen activation.
7) Our products have passed CE, FCC, RoHS certification!
pictures show: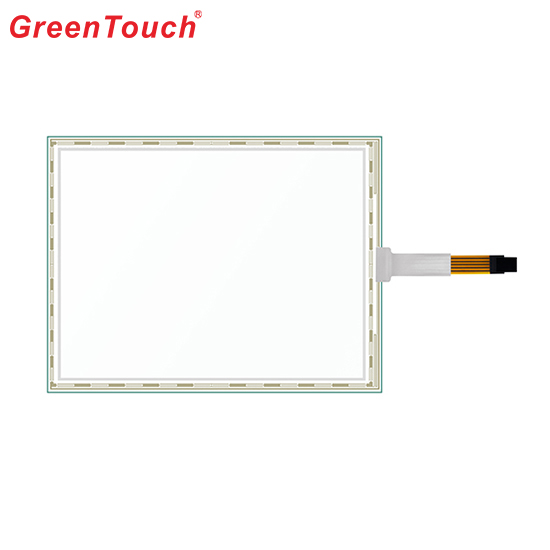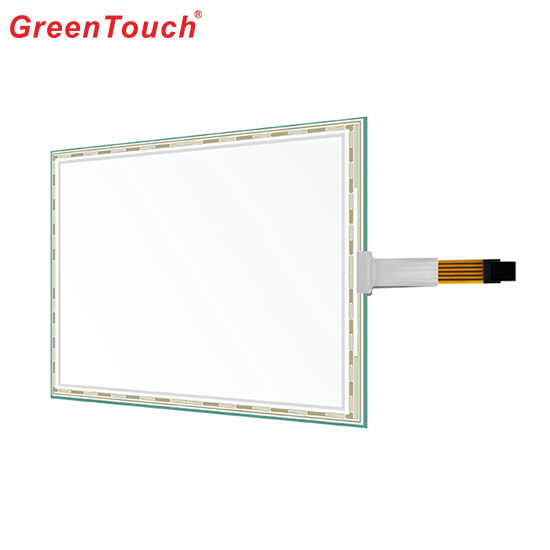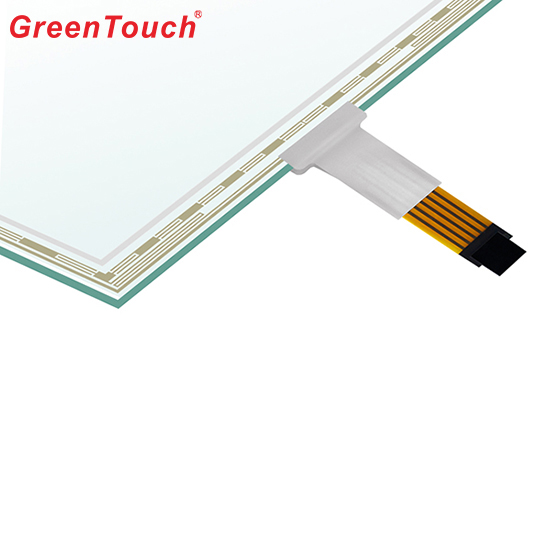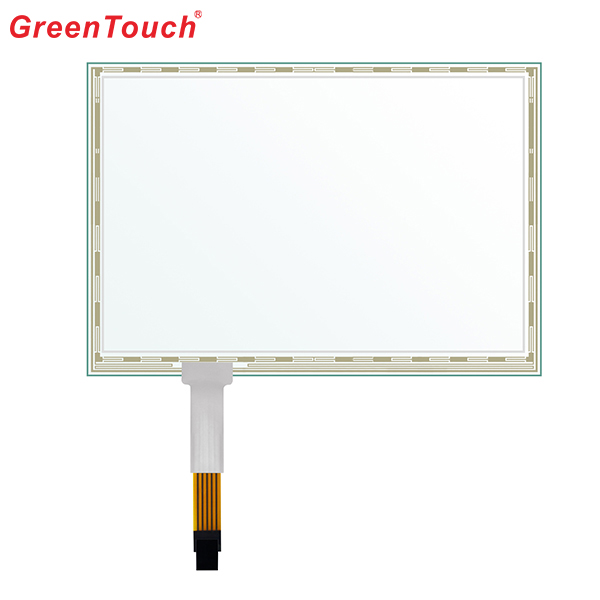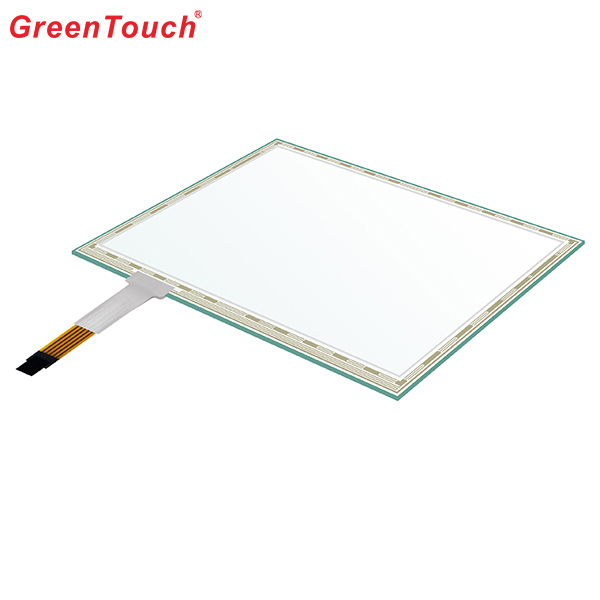 5 Wire Touch Screen Panel,Glass Touch Screen Panel,Touch Screen with Controller,Resistive Touch Screen,Waterproof Touch Screen,GPS Touch Screen
ShenZhen GreenTouch Technology Co.,Ltd , https://www.bbstouch.com