The 2016 European Cup in France has reached the climax of the knockout round. The four-year football feast this year has created many highlights and made people who love sports charms hooked. Whether you are immersed in the exquisite skills of the players, or you are fascinated by the little fresh meat on the pitch, the burning passion is enough to make everyone adrenaline soar.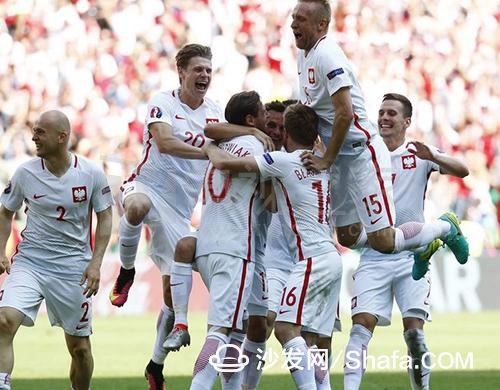 The best match for the World Cup is the beer kebab and a TV with a super clear screen. The TV makers who won the European Cup's live/broadcasting rights have undoubtedly proved its strong strength in content.
As the leading brand of Internet TV, Xiaomi TV took the lead in cooperating with CCTV's Future TV (iCNTV) to provide users with the broadcast and playback of all 51 games of the 2016 France Europa Cup, making it the first choice for users of millet TV and Xiaomi Box. Time to feel the passion and charm of the European Cup.
At the same time, Xiaomi also invited a number of celebrities to participate in the current European Cup broadcast and commentary, including beauty host Zhang Xiaohan, famous player Yang Chen, senior sports media Yan Qiang, famous poet and senior sports commentator Daxian, famous writer The writer and the playwright Quan Xianxian, as well as the vice president of content management and investment of Chen Xiao, Chen Hao, each big coffee turns into battle for you to explain different World Cup.
The European Cup is perfect with the 48-inch millet TV 3S!
Millet TV 3S 48-inch product design is simple, fine workmanship, configuration mainstream, and the price is only 1999 yuan, is now a rare cost-effective smart TV.
Design
Millet TV 3S 48-inch panel thickness of only 9.9mm, is nowadays the young man's favorite ultra-thin design. Aluminum alloy frame, drawing metal back design bending rate of less than 1.5 thousandths, taking into account the thin and tough.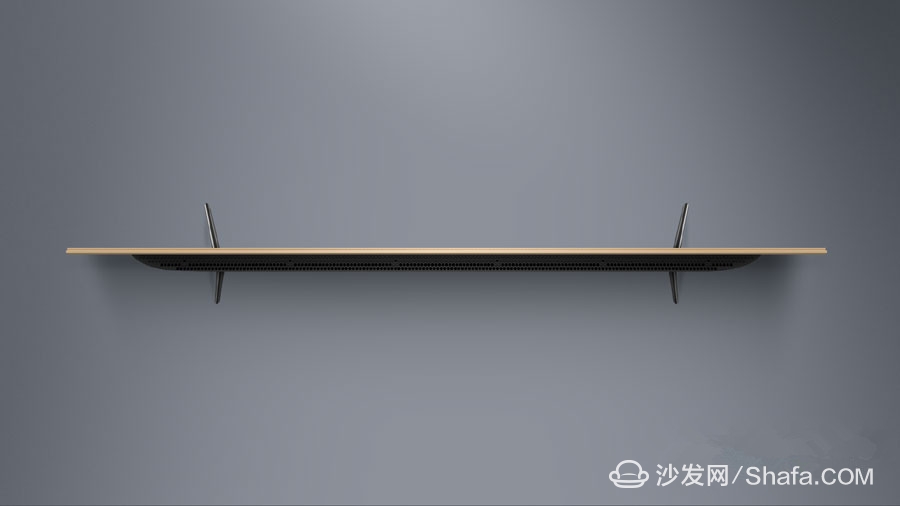 Screen aspect
Millet TV 3S 48-inch original Samsung full HD LCD screen, has a 178 ° wide viewing angle and 4000:1 static contrast, built-in MACE-Pro3UC third-generation high-definition quality engine, bringing a better picture quality experience. With the self-developed bottom-side backlight, the LED material and crystal arrangement were redesigned for the screen to achieve a Class 1 efficiency standard.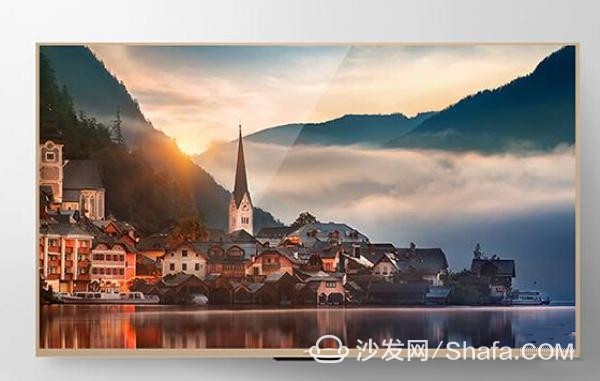 Hardware Configuration
Millet TV 3S 48-inch hardware for the mainstream configuration of the current market, the chip uses Mstar 6A908 Cortex-A9 quad-core 1.45GH CPU and Mali-450 GPU, memory is 1GB of memory + 8GB flash memory, let this TV watch high-definition video and run There is no pressure in large games.
Content resources
In the past, watching TV was all about what the TV station was broadcasting. Users had to look at what they wanted to do. Millet TV 3S 48S had a smart operating system and a rich library of content to allow users to watch what they wanted at any time. Hollywood blockbusters, hit TV dramas, popular variety shows, star concerts LIVE... Good-looking content is available 24 hours a day. The 2016 Euro Cup and Americas Cup resources were both won and became the OTT side's brand with exclusive dual-cup resources.
Cosmetic Instrument Vibration Motor Mainly used in cosmetic instrument, such as instrument, cleansing essence introducing vibration meter, wash a face, facial massage, hairdressing instrument, etc.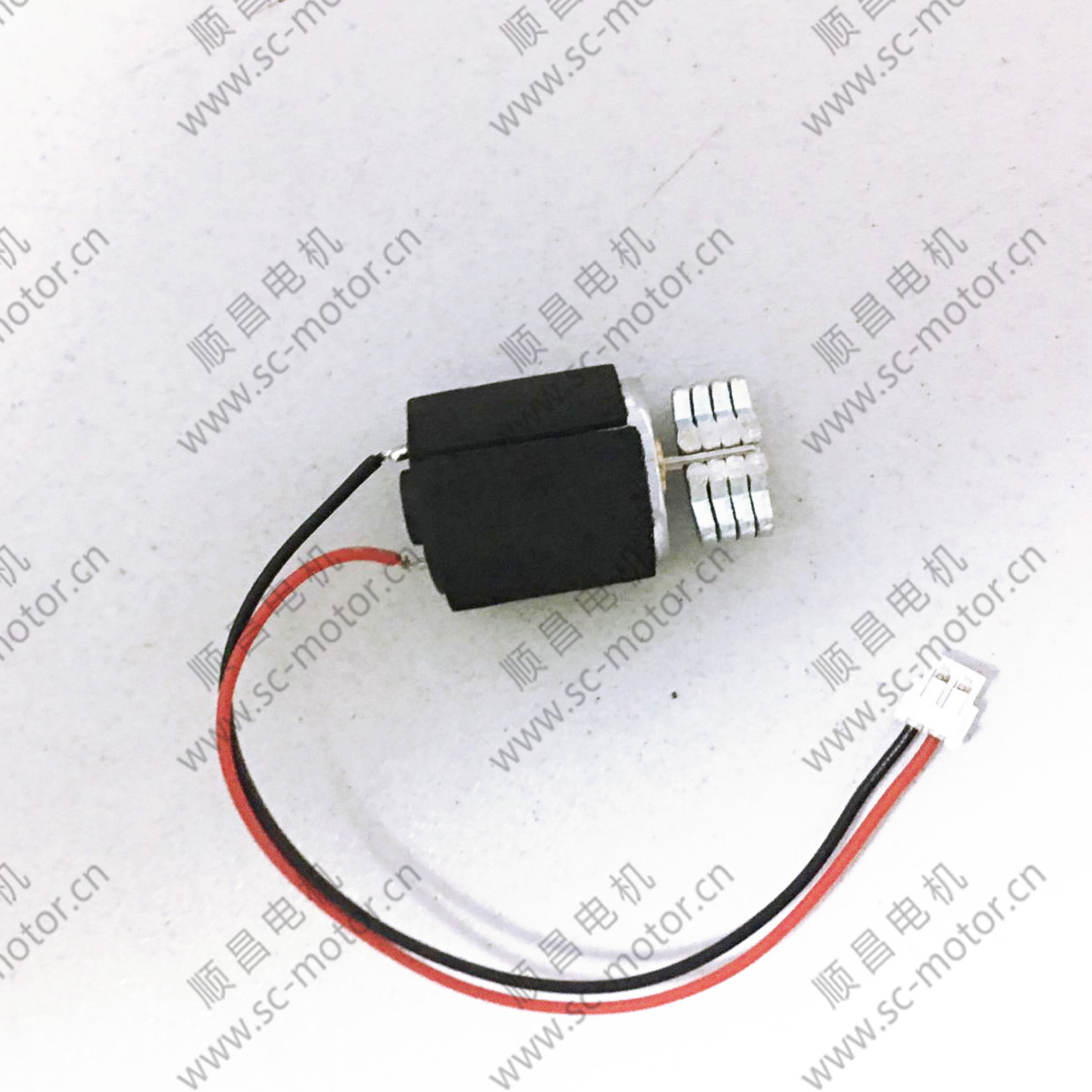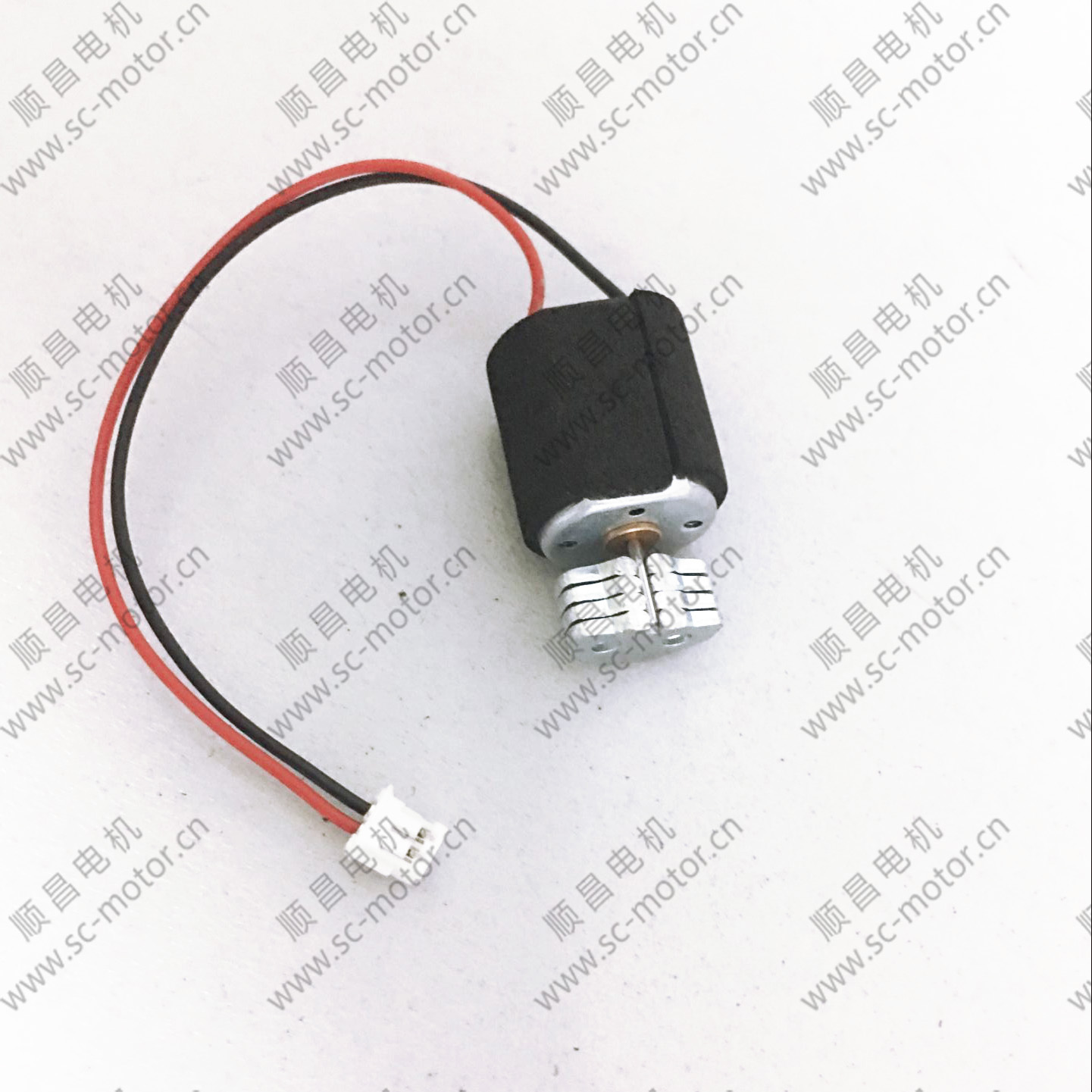 Operating temperature range:

Cosmetic Instrument Vibration Motor should be used at a temperature of -10~60℃.




The figures stated in the catalog specifications are based on use at ordinary room temperature catalog specifications re based on use at ordinary room temperature (approximately20~25℃.




If a Cosmetic Instrument Vibration Motoris used outside the prescribed temperature range,the grease on the gearhead area will become unable to function normally and the motor will become unable to start.Depending on the temperature conditions ,it may be possible to deal with them by changing the grease of the motor's parts.Please feel free to consult with us about this.




Storage temperature range:

Cosmetic Instrument Vibration Motor should be stored ta a temperature of -15~65℃.

In case of storage outside this range,the grease on the gearhead area will become unable to function normally and the motor will become unable to start.




Service life:

The longevity of Cosmetic Instrument Vibration Motor is greatly affected by the load conditions , the mode of operation,the environment of use ,etc.Therefore,it is necessary to check the conditions under which the product will actually be used .The following conditions will have a negative effect on longevity.Please consult with us should any of them apply.




●Use with a load that exceeds the rated torque

●Frequent starting

●Momentary reversals of turning direction

●Impact loads

●Long-term continuous operation

●Forced turning using the output shaft

●Use in which the permitted overhang load or the permitted thrust load is exceeded

●A pulse drive ,e.g.,a short break,counter electromotive force,PWM control

●Use of a voltage that is nonstandard as regards the rated voltage

●Use outside the prescribed temperature or relative-humidity range,or in a special environment.

●Please consult with us about these or any other conditions of use that may apply,so that we can be sure that you select the most appropriate model.




when it come to volume production,we're a major player as well .each month,we rurn out 600000 units,all of which are compliant with the rohs directive.Have any questions or special needed, please contact us, we have the engineer group and best sales department to service to you Looking forward to your inquiry. Welcome to our factory.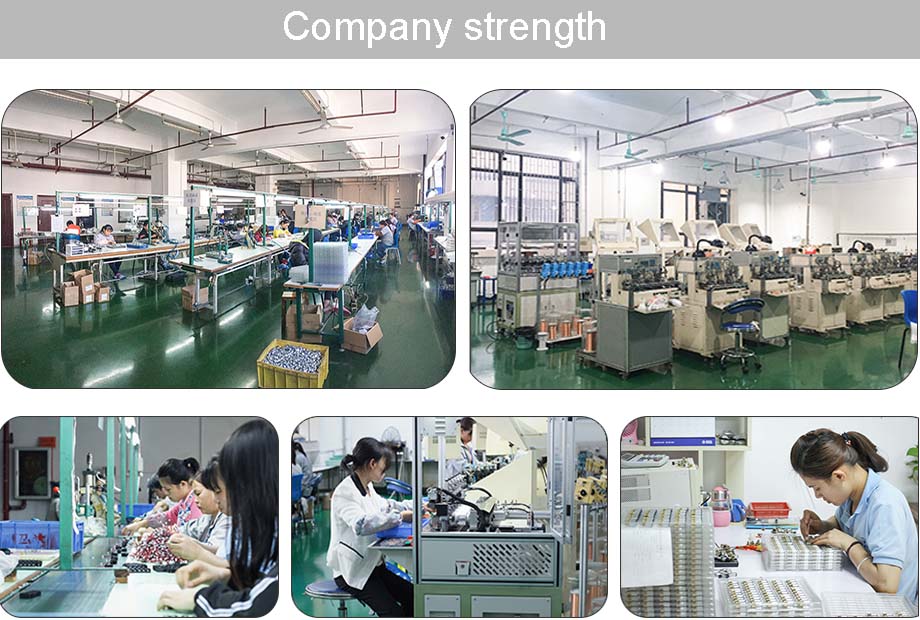 Cosmetic Instrument Vibration Motor
Cosmetic Instrument Vibration Motor,Face Brush Vibration Motor,Electric Cosmetic Instrument Vibration Motor,Cosmetic Instrument Mini Vibration Motor
Shenzhen Shunchang Motor Co., LTD. , https://www.scgearmotor.com