On September 1, Geely Automobile officially launched the Emgrand EC8 BMBS version equipped with a BMBS flat tire monitoring and safety control system. This model is equipped with the second-generation BMBS system. This system will effectively reduce the probability of flat tires. It can avoid the loss of control of the vehicle caused by high-speed tire puncture. So what kind of system is BMBS, we will briefly introduce the BMBS system for everyone.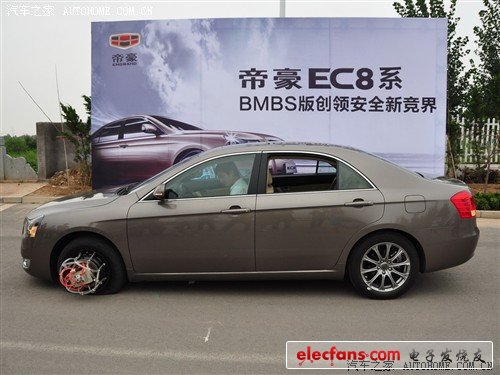 BMBS full name and introduction
BMBS Blow-out Monitoring and Brake System (Blow-out Monitoring and Brake System) is Geely's first in the world, and it has a safety technology with independent intellectual property rights and patents. This technology is mainly designed to prevent vehicle runaway caused by high-speed tire puncture. This BMBS system is the second-generation system. Compared with the first-generation system in the previous experimental stage, the sensor components of the second-generation system are smaller in volume, higher in monitoring accuracy, shorter in response time, and the receiving efficiency of the monitoring system is also improved .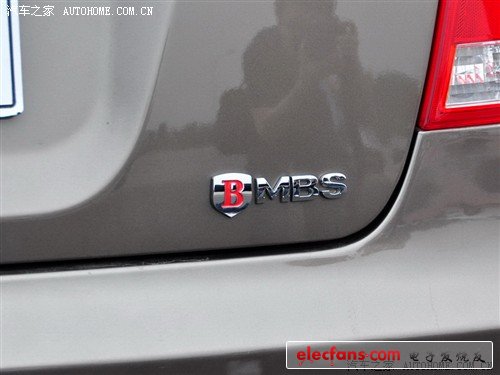 BMBS technology was officially granted the Chinese invention patent authorization on January 28, 2004. In 2008, the first-generation BMBS system officially met the world, and this time the Emgrand EC8 BMBS version is equipped with the updated second-generation BMBS system. BMBS brings together experts and engineering technicians from home and abroad in automobile mechanics, control science, human physiology, electronic informatics and other fields to pass the reliability verification of more than 100 test vehicles with a cumulative travel of more than 5 million kilometers to ensure the reliability of the product.
BMBS product function and principle
The core of the BMBS technical solution is to adopt an intelligent automatic control system to compensate for the driver's physiological limitations. The reaction time after a flat tire is 0.5 seconds, which replaces the driver to implement the driving brake to ensure driving safety. The BMBS system is composed of two parts: the control system and the display system. The control system is composed of four parts: the BMBS switch, the BMBS main unit, the BMBS extension, and the BMBS vacuum booster; the display system is composed of a GPS display, instrument indicator lights, language prompts, and double flashing brakes Light composition.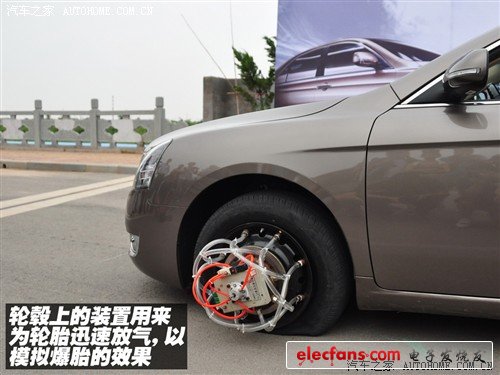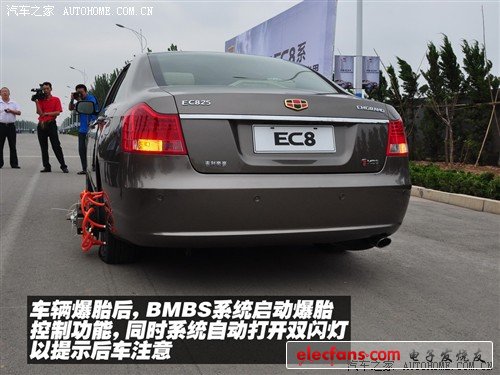 Hengstar designed item Industrial Stretched Bar series LCD Display customized for different display resolutions, it is especially for industrial application, provide high quality image, the structure solid, rugged 15mm Aluminum front frame,3mm Aluminum chassis, strengthen the organic board protection, can be easily mounted touch screen, tempered glass display surface box, avoid dust, waterproof, avoid vibration.
Stretched Display,Digital Signage Display,Digital Display Board,Digital Advertising Screen
Shenzhen Hengstar Technology Co., Ltd. , https://www.angeltondal.com