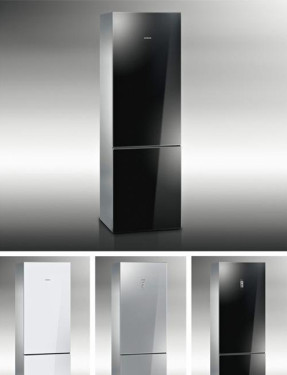 In 2011, Siemens China's performance had risen sharply; but a year later, due to the macroeconomic downturn and the declining demand in some domestic markets, the company's performance declined slightly this year. Among them, the new orders received amounted to 6.04 billion euros, and the revenue amounted to 6.35 billion euros. In 2011, these two figures were 6.24 billion euros and 6.39 billion euros, respectively.
CEO of Siemens Northeast Asia and president and CEO of Siemens (China) Co., Ltd. Cheng Meiji told reporters that there are challenges in the market. Next, the company is responding to new changes through integration, cost reduction and business adjustment. In the near term, China's economy is stabilizing, which will bring positive energy to Siemens' 2013 performance improvement.
Siemens currently has four business segments, namely energy, industrial business and medical, infrastructure and cities. Cheng Meixi did not specify in detail which business area was developing faster this year, but expressed satisfaction with the medical industry. "Siemens will also dig deeper into the rural medical market and promote those that are easy to use, easy to maintain, affordable, reliable, durable and timely. Shangyu's innovative products."
As some of the country's large-scale rail transit projects have not been implemented properly this year, and shipments of wind power equipment are declining, it has had a negative effect on Siemens' China operations. However, Siemens has signed a series of wind power cooperation agreements with Shanghai Electric this year. The standpoint of the investment projects of both parties is still large-scale offshore wind power products. This is not the same as the general manufacturing field of megawatt-class wind turbines and has a negative impact on Siemens' business. Not too big.
The coordination and change of Siemens' internal business was not interrupted in 2012. First of all, the company has appointed 25 "regional key account managers" this year, more than double the previous fiscal year, which shows that the overall expansion of the market has been strengthened; secondly, Siemens' "infrastructure and city" business The area has also recently completed the integration of the sales teams of the "middle and low voltage" and "building technology" segments to respond more quickly to market demand and obtain more orders.
Dell have been one of the few Western companies to make significant inroads into the huge laptop and netbook market. Started in Texas by Michael Dell, the company has become a power-house of the technology sector.
Dell laptop charger include Dell Inspiron charger series, Dell Latitude charger series, Dell Precision charger series,Dell XPS charger series, Dell Studio charger series, and Dell Vostro charger series. The common Dell Laptop Charger specification has 19.5V 3.34A 65W, 19.5V 4.62A 90W, 20V 4.5A 90W etc, and the dc tip has common 5.5*2.5mm and 7.4*5.0mm with pin inside, 4.0*1.7mm bullet etc. Also Yidashun has developed the 30W 45W 65W and 90W type c Adapter for Dell.
If you want to look for a high quality replacement laptop charger for Dell laptop, Yidashun is a right choice. Yidashun can offer all models of laptop charger adapter for Dell, and our laptop adapter is with smart IC to protect your laptop with over current protection, over load protection, short circuit protection and over heat protection.
All our Dell Laptop Charger is Brand New Replacement Product, works as Genuine parts, 100% OEM Compatible!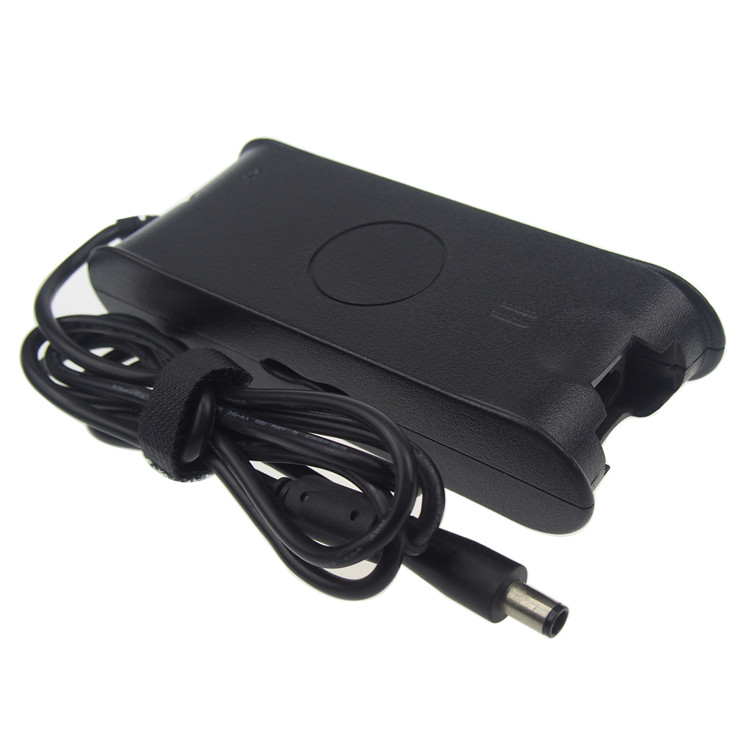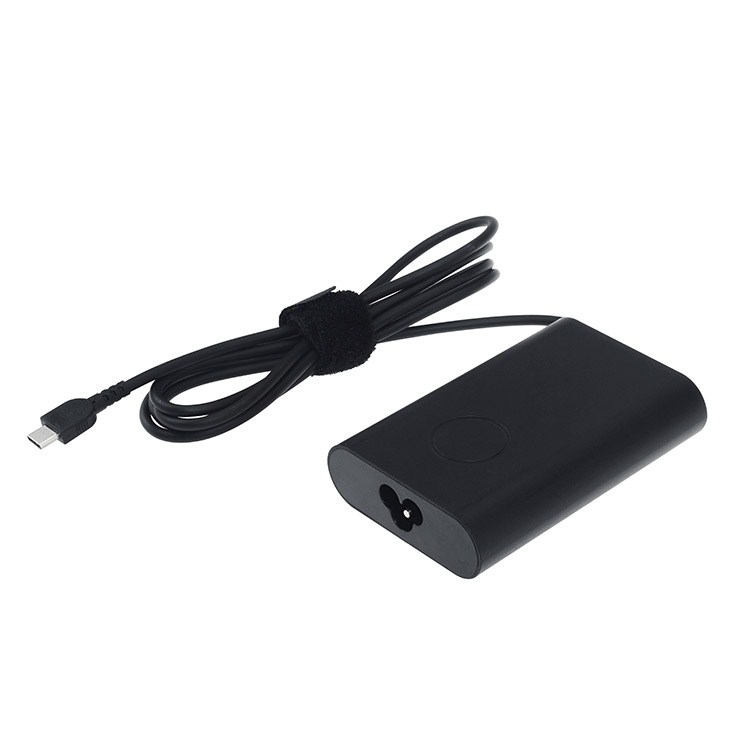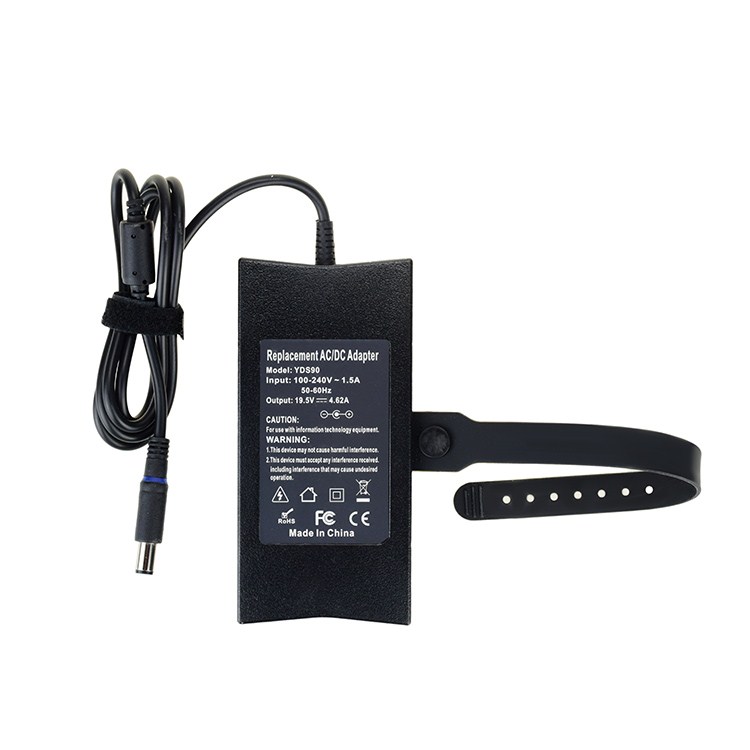 Dell Laptop Charger,Dell Charger,Dell Inspiron Charger,Dell Computer Charger
Shenzhen Yidashun Technology Co., Ltd. , https://www.ydsadapter.com